About us
Casa Tranquila is a beautiful property nestled among 10 acres of natural wonders in South Florida, a majestic Italian style villa with unparalleled amenities for you to enjoy during your unforgettable stay. The villa has been designed for the comfort and enjoyment of visitors and guests.
Casa Tranquila is a leading event venue and short-term/vacation rental property located in the South Florida countryside. We offer venue rental for weddings and special events as well short-term/vacation rental accommodations for overnight guests. We provide event coordination and expert planning services to our customers. Our highly qualified staff has many years of experience in the hospitality industry, which ensures that our guests receive exceptional service.
Event Planning
Although event management is an ever-changing industry, we've made it our specialty. That's why we're a great choice for event-related assistance, whether your guest list only includes people from your hometown or from elsewhere in the country, too. Our talented team stays on top of client concerns, event trends, and other information of interest. Therefore, they remain valuable resources whether you're planning a party for two-dozen people or hundreds of attendees.
Experienced Party Planners
Social media makes it easier than ever to reach out to friends and get their advice about party planning. However, even if all the respondents have good intentions, it's hard to know whether the insight you're given is worthwhile. Because Casa Tranquila has built a solid reputation, and we care about impressing our customers to the fullest, you can feel confident that when we give you advice, it's genuinely trustworthy information.
After all, another thing about social media is that information spreads extremely quickly across the various channels, and especially when people give feedback about an event coordinator they hired or how a company handled their needs overall. We know that social media plays a big role in solidifying our reputation, and we'll make sure after doing business with us, you'll only have good things to say about the experience.
Fun Ideas for Party Guests
Planning a party isn't always easy, and despite your best efforts, perhaps it feels like your ideas have become a little stagnant. Keep in mind that we've built our livelihoods on helping people have fun. We would love to suggest some possibilities for your next gathering. Sure, some individuals are hard to please, but we'll use our expertise to come up with age-appropriate ideas that keep everyone smiling, laughing, and forgetting his or her worries.
After you hire Casa Tranquila to help with some of your party-planning needs, you'll see how we help customers get great results.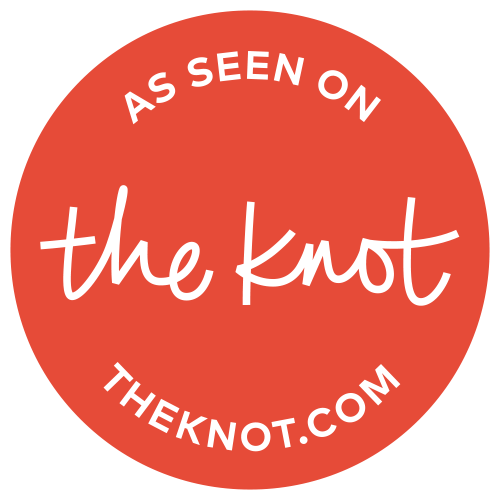 Professional Organizer for Every Occasion
Maybe your child is about to celebrate a Bar Mitzvah, or you'll soon throw a bash for your grandfather who's turning 90. We know there are many reasons people have parties and we can assist with the planning involved with all of them. If you decide to let us take care of the logistics and assess your ideas, it'll be easier to kick back and have fun with all your guests once the big day arrives.
Stress-free Parties Are Possible
If preparations for an upcoming party are making you feel more anxious than they should, contact us soon. We can get you set up with an event coordinator or suggest similar services.